Areas of work
We Diverse Program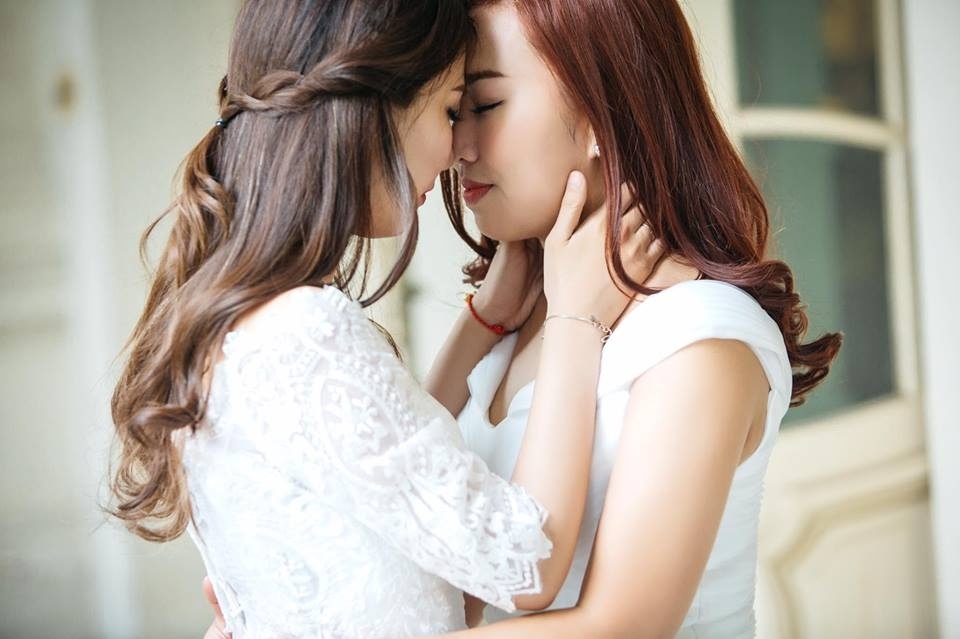 We Diverse Program
This program aims to increase equal opportunities for marriage, labor force and individual development of the lesbian community in Vietnam.
To achieve the goal, this program focuses on:
a) Increasing public awareness about sexual diversity, sexual rights and equal justice for the lesbian community.
b) Strengthening the capacity of the Vietnamese lesbian community in terms of enhancing autonomy and independence in decision-making; active participation in advocacy for equal rights and social acceptance
Key issues in the program We Diverse Program of CSAGA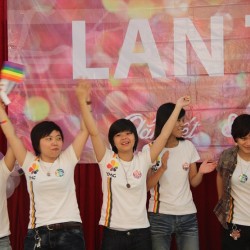 The network of Woman loving Woman people is established to lead LGBTQ's movements and support the communities to be confident with their ambitions.
The public deeply understand LGBTQ people. And society's behaviors will change to respect diversity and differences.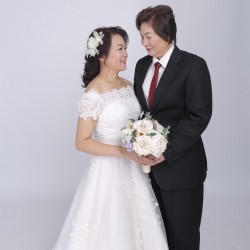 Laws and legislation related to the rights of LGBTQ community will be discussed, built and implemented.
Relevant issues in the program We Diverse Program of CSAGA