Areas of work
Wind of Change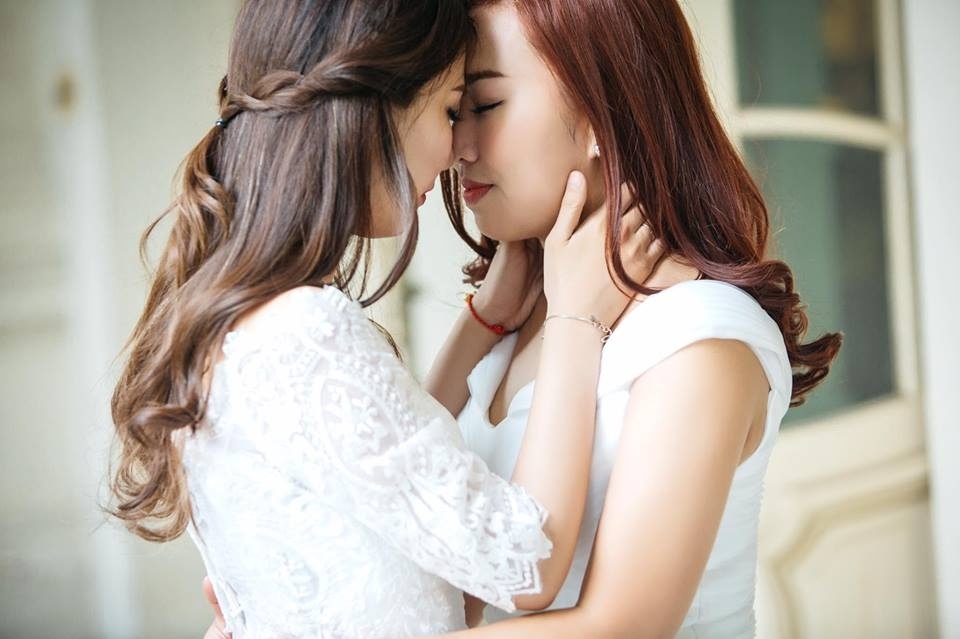 Wind of Change
Further the voice and the presence of the LGBTI community, especially promote the Women Love Women community
Key issues in the program Wind of Change of CSAGA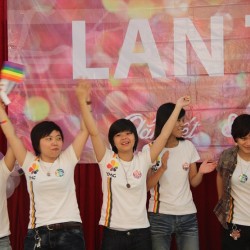 The network of Woman loving Woman people is established to lead LGBTQ's movements and support the communities to be confident with their ambitions.
The public deeply understand LGBTQ people. And society's behaviors will change to respect diversity and differences.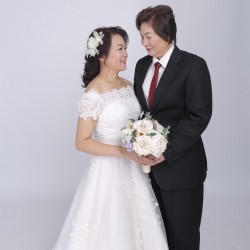 Laws and legislation related to the rights of LGBTQ community will be discussed, built and implemented.
Relevant issues in the program Wind of Change of CSAGA