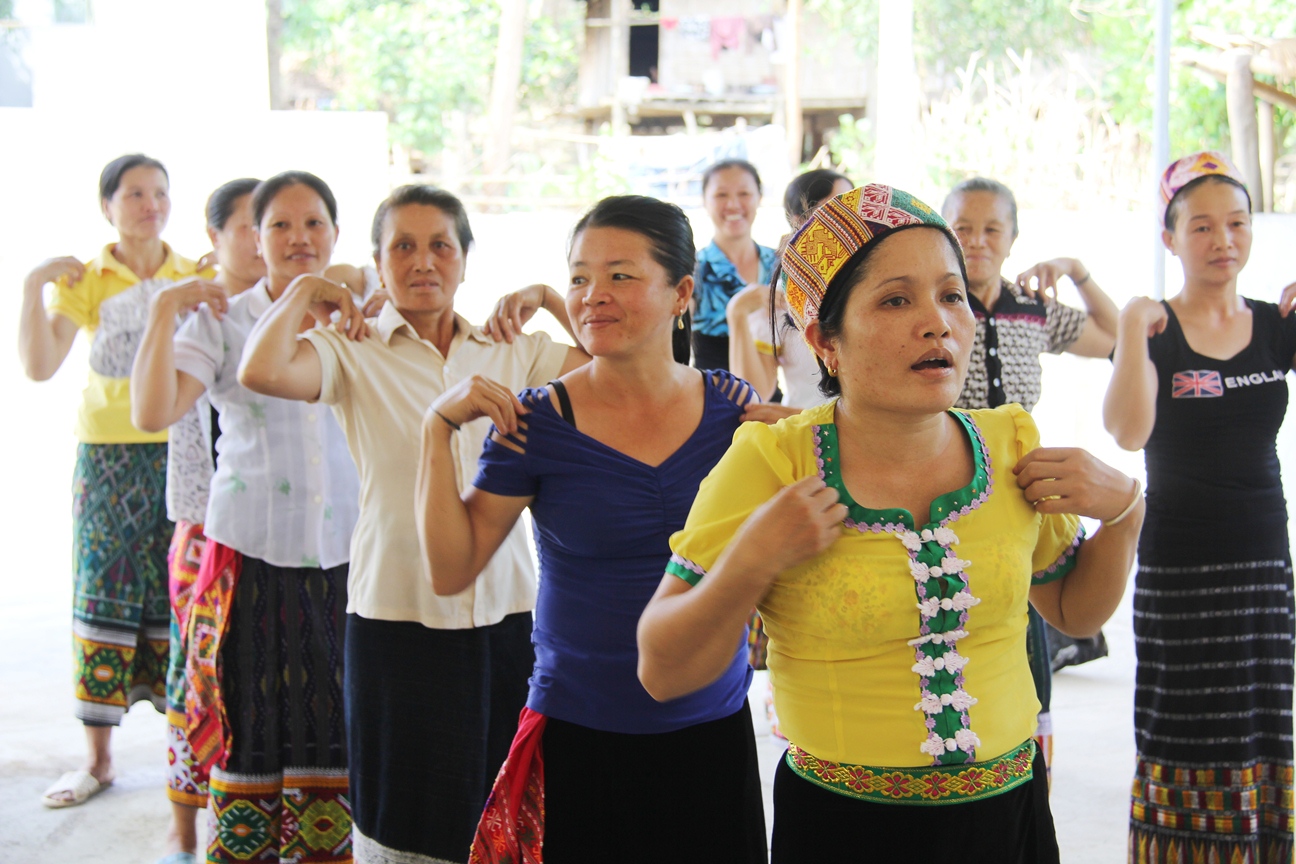 Be Strong
Since 2001, CSAGA has paid attention to and worked with groups of vulnerable women and children. CSAGA's typical target groups:
- Vitims of Gender-based, Domestic Violence
- Female workers
- Female marketers...
With simple purpose: Women have the right to live in safe invironment, contributing cpacity and participating actively in different aspect of social lives.
Key issues in the program Be Strong of CSAGA
Survivors' Voice and participation contribute effectively to ending violence against women and girls at local and national levels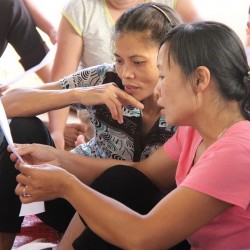 Transforming social responsibility in the prevention and response of gender violence from victims blaming to active participation of stakeholders in the whole process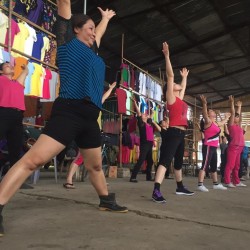 GBV Survivors are able to protect themselves against all forms of violence through the minimum package of services.
Relevant issues in the program Be Strong of CSAGA