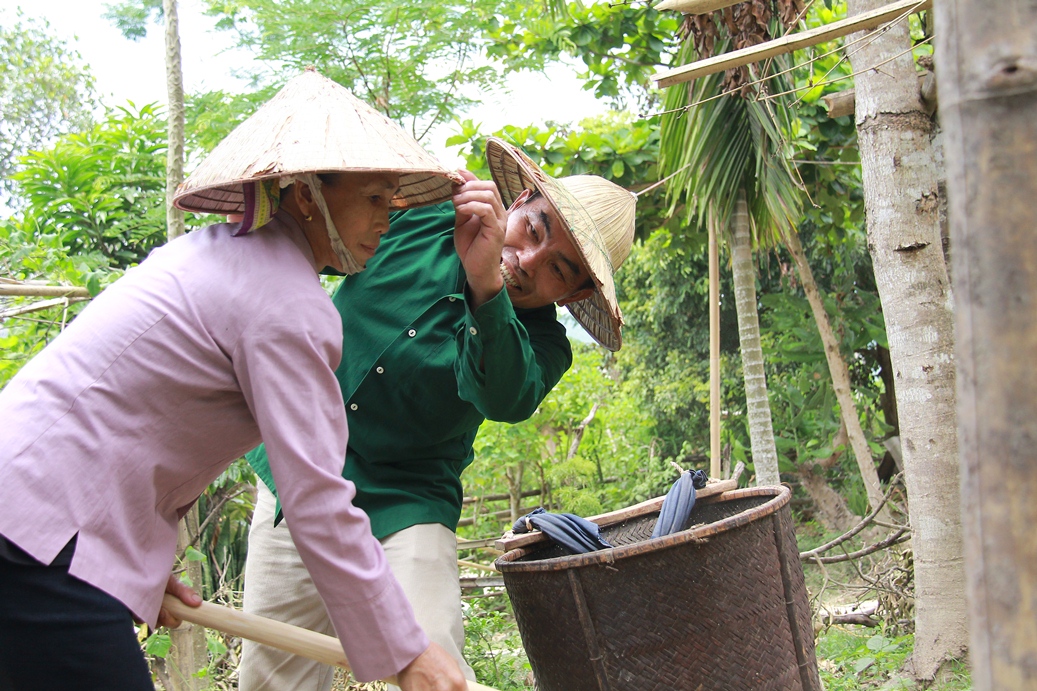 Men Move
At CSAGA, we understand that in order to change gender issues, to stop violence, women need to work not only with women, girls - victims of gender inequality.
Goal: Boys and men participate actively in breaking taboos and social norms, contributing to the elimination of violence against women and girls.
Key issues in the program Men Move of CSAGA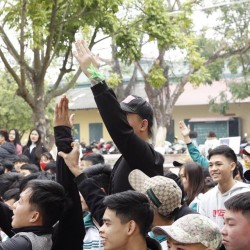 The working model encourages the involvement of men and boys in Preventing and Responding to Gender- based Violence in schools, communities are replicated and maintained
Boys and men participate actively in the process of breaking taboo and gender norms around GBV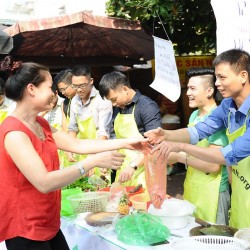 Social perspectives on masculinity and femininity change in a way that respects differences, justic, and gender equality .
Relevant issues in the program Men Move of CSAGA